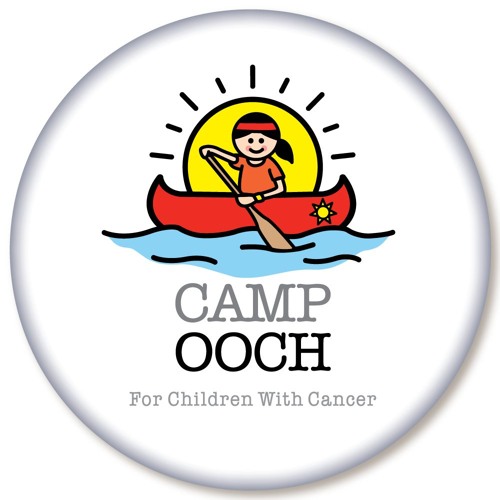 WHAT IS CAMP OOCH?
Camp Oochigeas (Ooch) is a privately funded, volunteer-based organization that provides kids with and affected by childhood cancer with unique opportunities for growth through challenging, fun, enriching and magical experiences. Camp Ooch is located in Rosseau.
Camp Ooch is now hiring 5 students in paid positions:
1 Maintenance
4 Housekeeping
Accomodation(room and board) provided.
Earn money and work experience and make a difference in the lives of kids living with cancer!
Contact Dave Drobitch, Manager of Residential Operations at (705) 313-3869. See link for full job details.
https://www.ooch.org/camp/careers